Dental Implants in Tweed
Dental implants from our dentist at Tweed Dental Care could be a suitable way to replace your missing teeth and restore the function and appearance of your smile.

---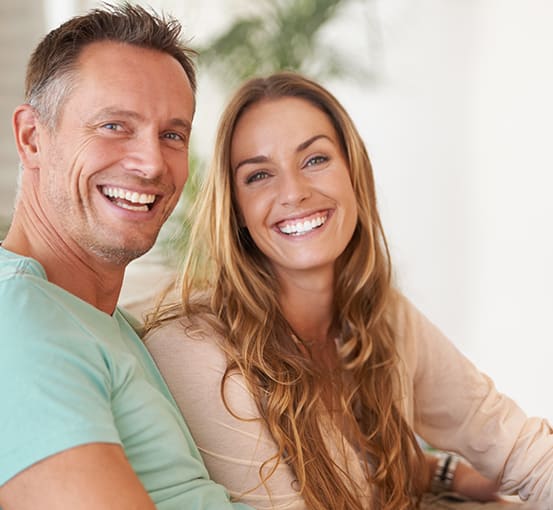 What is a dental Implant?
A dental implant is a titanium post that is positioned in your jawbone creating an artificial tooth root. Once healed and incorporated with your bone tissue, this post supports a tooth restoration, which is most often a porcelain crown.
Why should I consider a dental implant?
A gap caused by a missing tooth can lead to oral health issues including the loss of more teeth, gum disease or an improper bite. A missing tooth can also cause the remaining teeth to shift out of position. A dental implant can replace a tooth, fill the space in your smile, and help to prevent future tooth movement or loss.
Am I a candidate for dental implants?
Whether you are missing a single tooth, multiple teeth or all your teeth, dental implants could be a suitable tooth replacement option for you. If you are missing all of your teeth, we may recommend implant supported dentures.
---
Schedule your consultation with Dr. Robert Weinstein at Tweed Dental Care today! Request Appointment