Emergency Dental Services in Tweed
Dental pain or a chipped tooth doesn't always happen at a convenient time. At Tweed Dental Care, when you're experiencing a dental emergency we will do what we can to accommodate your needs!

---
Contact Us Immediately
In a dental emergency, the sooner you see your dentist, the better. By seeking immediate treatment, it may even be possible to save a tooth that has been knocked out.
Our team of dental professionals is here to help provide you with the treatment you need to help relieve pain and begin repairing your smile.
What is a dental emergency?
A dental emergency can include a severe toothache, broken tooth, loss of a crown or filling, knocked out tooth, or a sports injury to your teeth or gums. If you think you should see a dentist, give us a call or drop in. We will schedule an appointment and work to help restore good health to your smile.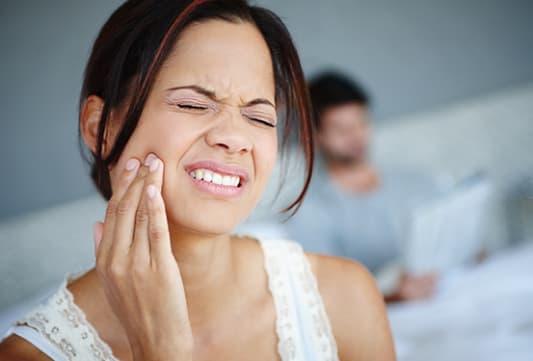 ---
Contact your Tweed dental team immediately if you think you may have a dental emergency!
Request Appointment